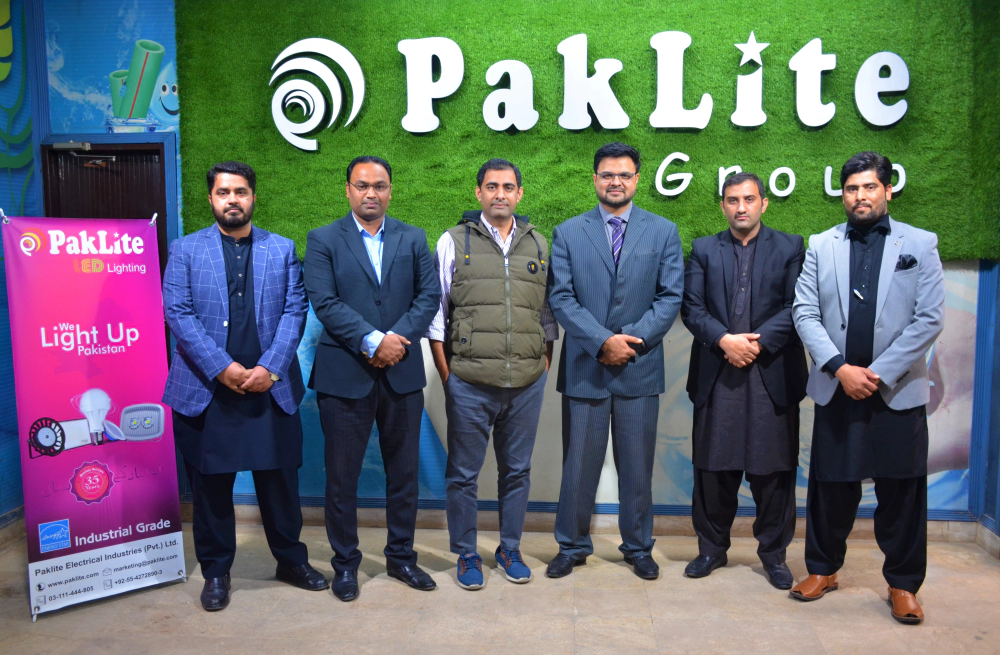 QUALITY POLICY

Quality at Paklite Means meeting or exceeding customer's requirements and expectations, and providing true value for their money.
The Company recognizes the vital importance of its customers.
The goal of customer satisfaction requires us to be flexible not only accommodating to their needs, but also to delight them consistently.
Management
Regional Sales Head
Mr.Mohsin Saleem Butt
Corporate Sales Manager
Mr.Shahid Naseer
Production and R&D Head
Mr.Muhammad Hussain
Media Manager
Mr.Arslan Ali
Customer Relation Manager
Mr.Muhammad Yousaf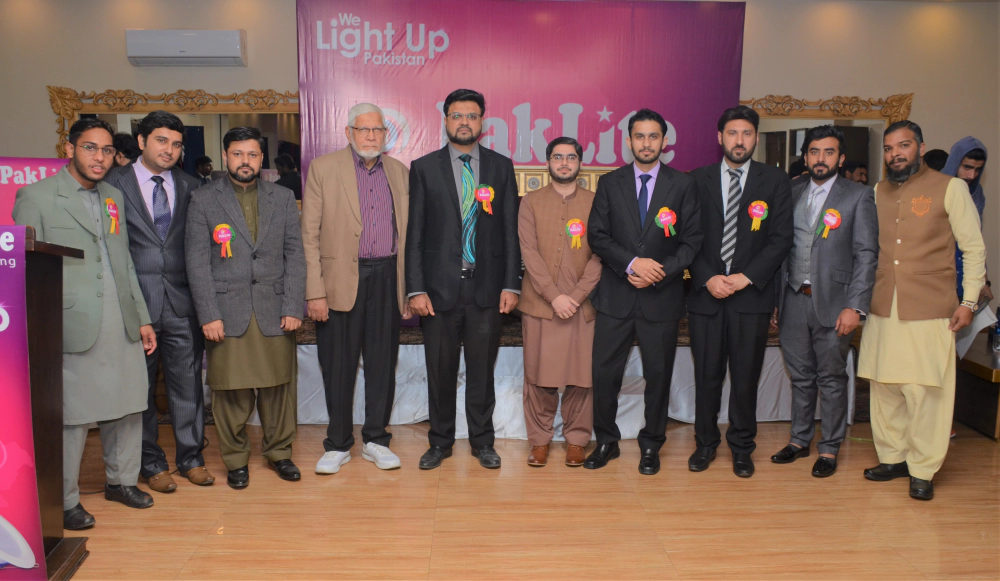 PAKLITE DISTRIBUTORS LIST
---
M/S Tripple M Traders Mr. Mohsin Nazir Mirza P-85, St # 2.Gulzar Pura. Near Toll Tax.Satyana Road. Faisalabad
M/S Amex SYSTEM
Mr. Zahid Mehmood
Plot # 2A-24/A, Gate # 3 & 4,
S.I.T.E Industrial Area,
Karachi.
Pak Friend Traders
Mr, Amjad Lateef
18B Upper ground Floor oppo Tel Exchange LMQ Road Trust Plaza Tera Adda,
Multan
Paklite Display Lahore
Mr. Mian Abbas Ali
13-km,Multan road,
Near Thokar Baig.
Lahore,
Paklite Display Center Faisalabad
Mr. Hafiz Shafqat Ali
60-Mehar Sadiq Market,
Railway Road,
Faisalabad.
Paklite Display Center Gujranwala
Sheikhupura Road,
Near Sadeeq Sadiq Hospital,

Paradise Traders
Mr, Tanveer Ashraf
Setlite Town Billa Chok
Gujranwala
M/S Tahir Enterprises
Mr. Ghulam Rasool
Quaid-e-Azam Road,
Pattoki
Allied Marketing
Mr, M.Saeed
Rawalpindi.
M/S Ali Enterprises
Mr. Ali Zulfiqar
Liaquat Plaza,Behind Sadar Police
Station, Lalamusa